Welcome to the Tiny Bubbles Revolution
Like it NICE & SPICY or EXTRA DRY? Our Ginger Beer and Tonic Water mixers are organic, Fair Trade certified, and delicious on their own or as an essential ingredient in your next mocktail or cocktail.
#MADEHERE
Jamaican-style • certified organic • Fair Trade Certified™ • rooted in sustainability
Proudly made in Phoenix, Arizona
Click 'Directions' button in selected location, enter origin address or use 'My location' button, then click 'Get directions' button.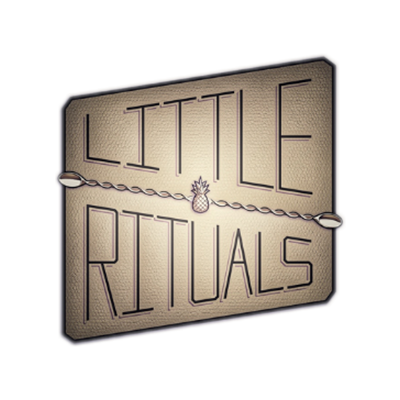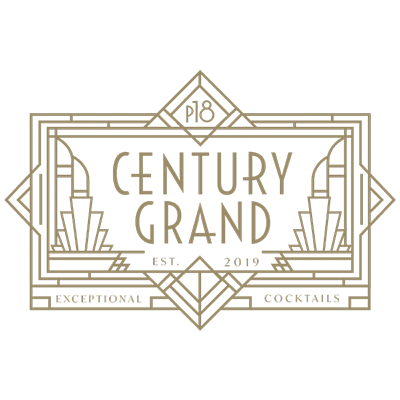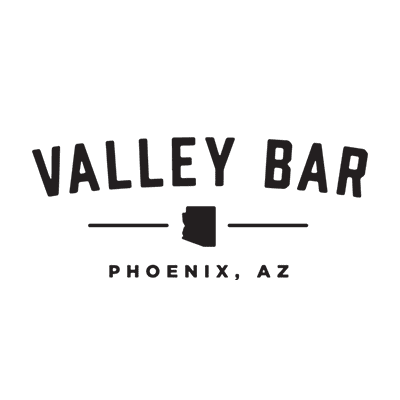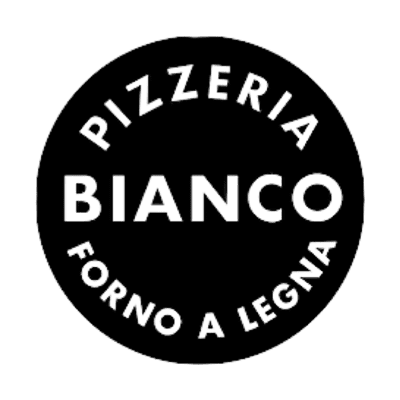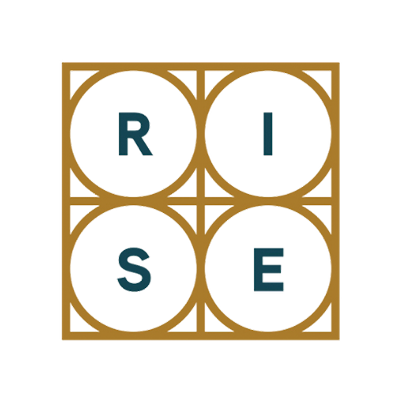 Interested in Partnering?
COCKTAIL FEATURE
AZ G&T
1.5 oz Suncliffe Gin
Big Marble EXTRA DRY Tonic Water
Squeeze of a lime + wedge garnish