#MADEHERE
We make highly carbonated beverages and cocktail/mocktail mixers hand-crafted in small batches, with top-notch ingredients.
Jamaican-style • certified organic • Fair Trade Certified™ • rooted in sustainability
Proudly made in Phoenix, Arizona
Click 'Directions' button in selected location, enter origin address or use 'My location' button, then click 'Get directions' button.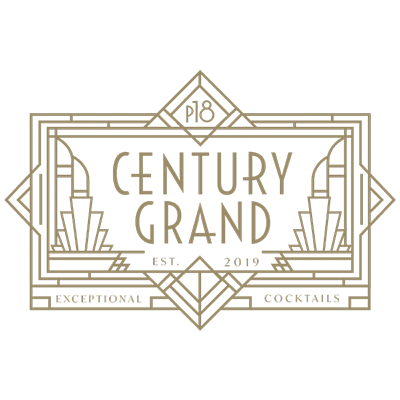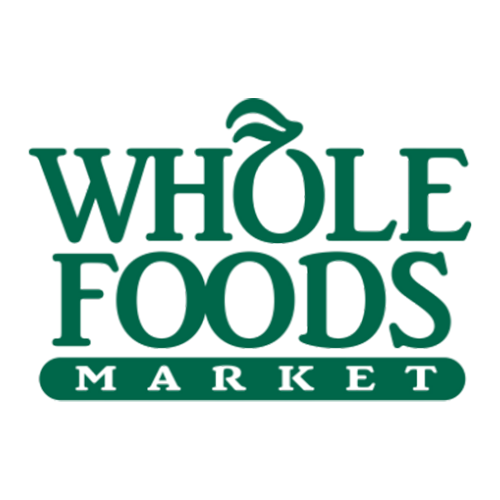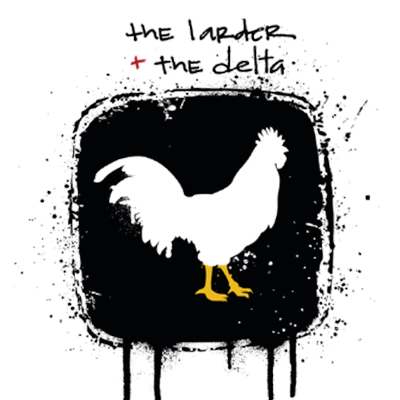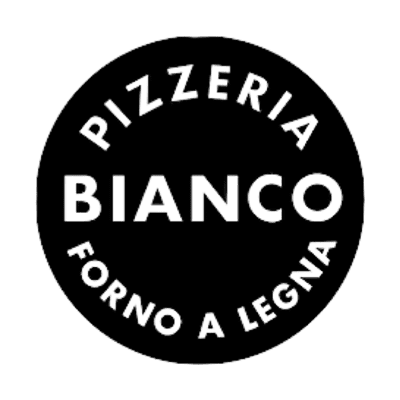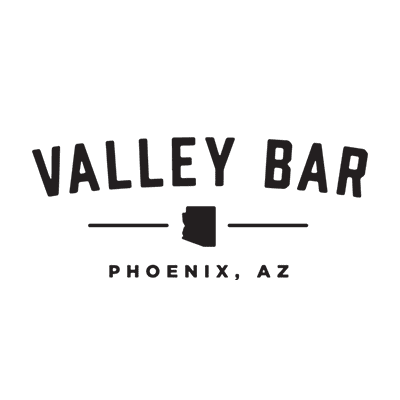 Interested in Partnering?
COCKTAIL FEATURE
AZ G&T
1.5 oz Suncliffe Gin
Big Marble EXTRA DRY Tonic Water
Squeeze of a lime + wedge garnish